In Addition to a 1% Listing Fee, We Also Provide:
Anthony J. Wiench, Broker
CA BRE #01145903
Charging $50,000 to Sell a $1,000,000 Home Is Ridiculous.
Are you considering paying a real estate agent $50,000 for a job that will last about six weeks, which is about the same amount of money the average engineer would earn working eight to ten hours a day for six months?
As an independent real estate broker, I give the homeowner the commission that I would have to pay an agent to sell your home. The agent's commission now stays in your pocket where it belongs.
I can charge a 1% listing fee and make about the same amount of money I did managing a large, expensive office with agents. Since I don't have to spend my time managing agents and dealing with a huge overhead, I have the time to give my clients better service while saving them money. My advertising costs have gone way down because I get so many referrals from clients who are anxious to tell all their friends about how much money they saved.
Real Estate Commissions in California Are Negotiable by Law:
Why are Realtors® not disclosing to you that real estate commissions in California are negotiable by law? The answer is simple, brokers don't want to disclose this fact, because they need to make as much money as possible to keep their business going.
Retail brokers need to provide agents telephones, insurance, secretaries, attorneys, workers' comp, etc. They need to put on a successful appearance to retain existing agents and attract new agents who can bring a constant flow of new buyers and sellers to the broker's company.
The Wall Street Journal reports that The Federal Trade Commission has already started an investigation into real estate commissions. This investigation will result in real estate commission regulations, making them fair to home sellers.
SOLD for $1,151,000
Saved $17,265 in Commission
114 Blackstone Dr., Danville
SOLD for $1,415,000
Saved $22,225 in Commission
470 Evergreen Dr., Danville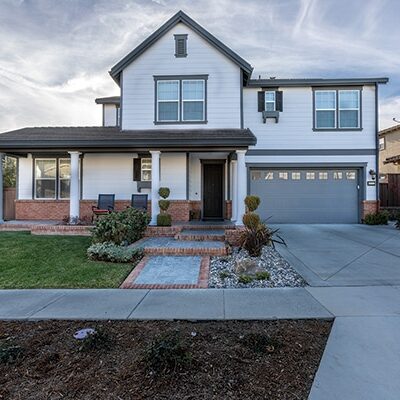 SOLD for $1,495,950
Saved $22,439 in Commission
5203 Bengali St., Danville
Serving Danville, San Ramon, Pleasanton, Livermore, Tracy, Mantica, and Lathrop, CA
*Sales commissions paid by seller. Commissions negotiable by law. Information deemed reliable, but not guaranteed. Minimum commission $5995.00. If your home is currently listed with another broker this is not intended to solicit that listing. Restrictions may apply.