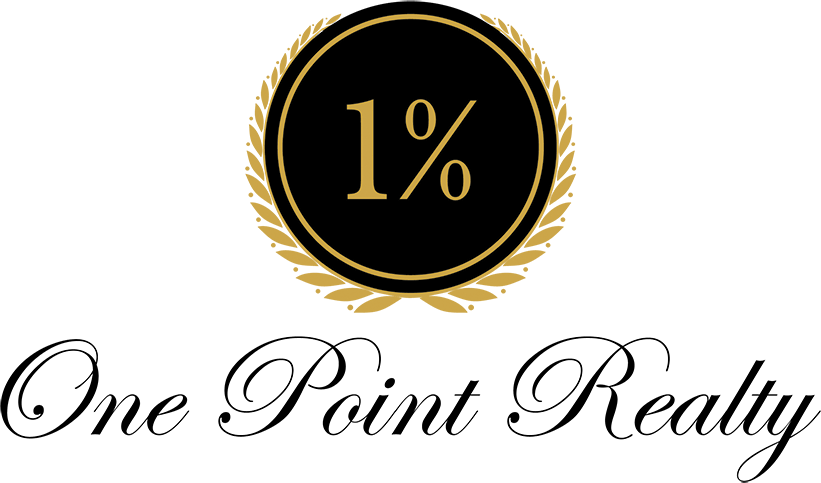 1% LISTING FEE TO SELL YOUR HOME
1% Listing Fee to sell your home
Home sellers SAVE THOUSANDS of dollars with our 1% listing fee program. We provide the same services as a 5% retail broker, but more money stays in your pocket, instead of going into the real estate agent.
In Addition to a 1% Listing Fee, We Also Provide:
FREE professional photography including a custom video of your home.
FREE broker appraisal stating what your home is worth today. Banks pay $100 for this custom report.
FREE expert opinion of what repairs and/or upgrades are needed to help you sell your house for top dollar.
[fl-safe][/fl-safe]
HOW MUCH IS YOUR HOME WORTH?
GET YOUR FREE BROKER APPRAISAL
(A $100.00 VALUE)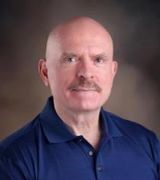 Anthony J. Wiench, Broker
CA BRE #01145903
Charging $50,000 to Sell a $1,000,000 Home Is Ridiculous.
Are you considering paying a real estate agent $50,000 for a job that will last about six weeks, which is about the same amount of money the average engineer would earn working eight to ten hours a day for six months?
As an independent real estate broker, I give the homeowner the commission that I would have to pay an agent to sell your home. The agent's commission now stays in your pocket where it belongs.
I can charge a 1% listing fee and make about the same amount of money I did managing a large, expensive office with agents. Since I don't have to spend my time managing agents and dealing with a huge overhead, I have the time to give my clients better service while saving them money. My advertising costs have gone way down because I get so many referrals from clients who are anxious to tell all their friends about how much money they saved.
Real Estate Commissions in California Are Negotiable by Law:
Why are Realtors® not disclosing to you that real estate commissions in California are negotiable by law? The answer is simple, brokers don't want to disclose this fact, because they need to make as much money as possible to keep their business going.
Retail brokers need to provide agents telephones, insurance, secretaries, attorneys, workers' comp, etc. They need to put on a successful appearance to retain existing agents and attract new agents who can bring a constant flow of new buyers and sellers to the broker's company.
The Wall Street Journal reports that The Federal Trade Commission has already started an investigation into real estate commissions. This investigation will result in real estate commission regulations, making them fair to home sellers.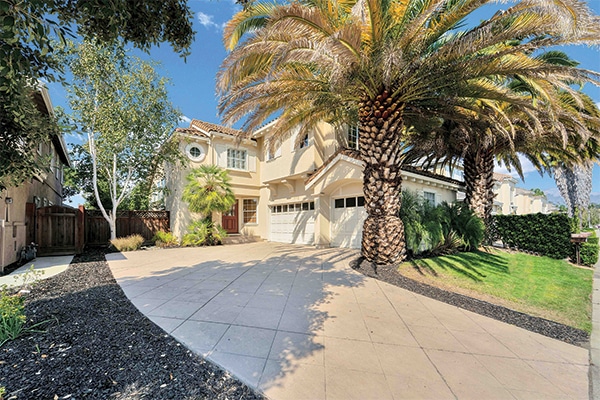 SOLD for $1,151,000
Saved $17,265 in Commission
114 Blackstone Dr., Danville
SOLD for $1,415,000
Saved $22,225 in Commission
470 Evergreen Dr., Danville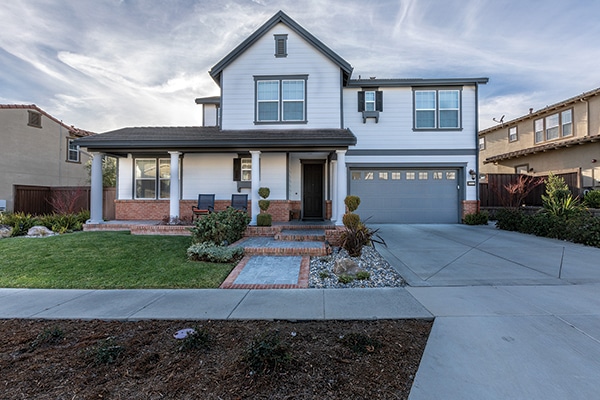 SOLD for $1,495,950
Saved $22,439 in Commission
5203 Bengali St., Danville
"I had a great experience working with Anthony. He sold my house in one day (over asking price) and got me my dream home."
"Anthony was professional, pragmatic, gave good advice, and was very good to work with. I would use him again, and recommend him to others."
"I had the pleasure of working with Anthony to purchase my dream home in an extremely competitive market. Anthony is a responsive, knowledgeable, patient, and honest professional. I highly recommend him."
"Anthony Wiench was very resourceful and instrumental in the marketing and sale of our home. He is honest, knowledgeable, caring, patient, professional, and committed. These characteristics are valuable in a Realtor®. It was a pleasure to work with a dedicated professional who got the home sold in three days, over asking price."
"At the time the house was sold, we received the highest price EVER for a home in the city of Newark. Mr. Wiench did a great job marketing the house and preparing the sale materials. The open house was a huge success. And the buyers were very happy too! All of the post-sale paperwork was done very smoothly. Tony gets a great big YOWZA!"
"Anthony was invaluable to us as first-time home buyers. He took the time to explain the home buying process to us and was very patient with all of our questions. We appreciated the frequency of his communication style, and he acted as an advocate for us in tough situations."
"I'm glad I made the decision to have Anthony Wiench help me sell my house. He is professional, knowledgeable, honest, and a great communicator. Transaction was smooth, and his fees can't be beat! Even though his fees are super low, you can rest assured that you're getting the best services possible."
Contact
Phone:
(209) 597-0530
Email:
[email protected]
Anthony J. Wiench, Broker
CA BRE #01145903
1% LISTING FEE TO SELL YOUR HOME
MENU
One Point Realty
Serving Danville, San Ramon, Pleasanton, Livermore, Tracey, Mantica, and Lathrop, CA
*Sales commissions paid by seller. Commissions negotiable by law. Information deemed reliable, but not guaranteed. Minimum commission $5995.00. Buyer rebate program valid for one year after sale of home. If your home is currently listed with another broker this is not intended to solicit that listing. Restrictions may apply.